We are a dedicated digital agency based in the
San Francisco, Bay Area.
ROI Pop is all about our clients, the right clients. We are selective about the companies and non-profits that we work with, choosing those that align with our core beliefs. We started ROI Pop to be different, to share our passion about building your business in the most efficient and effective way and to give back to our communities. If you need a new website or just a little consulting to help you move in the right direction, we are always here to help.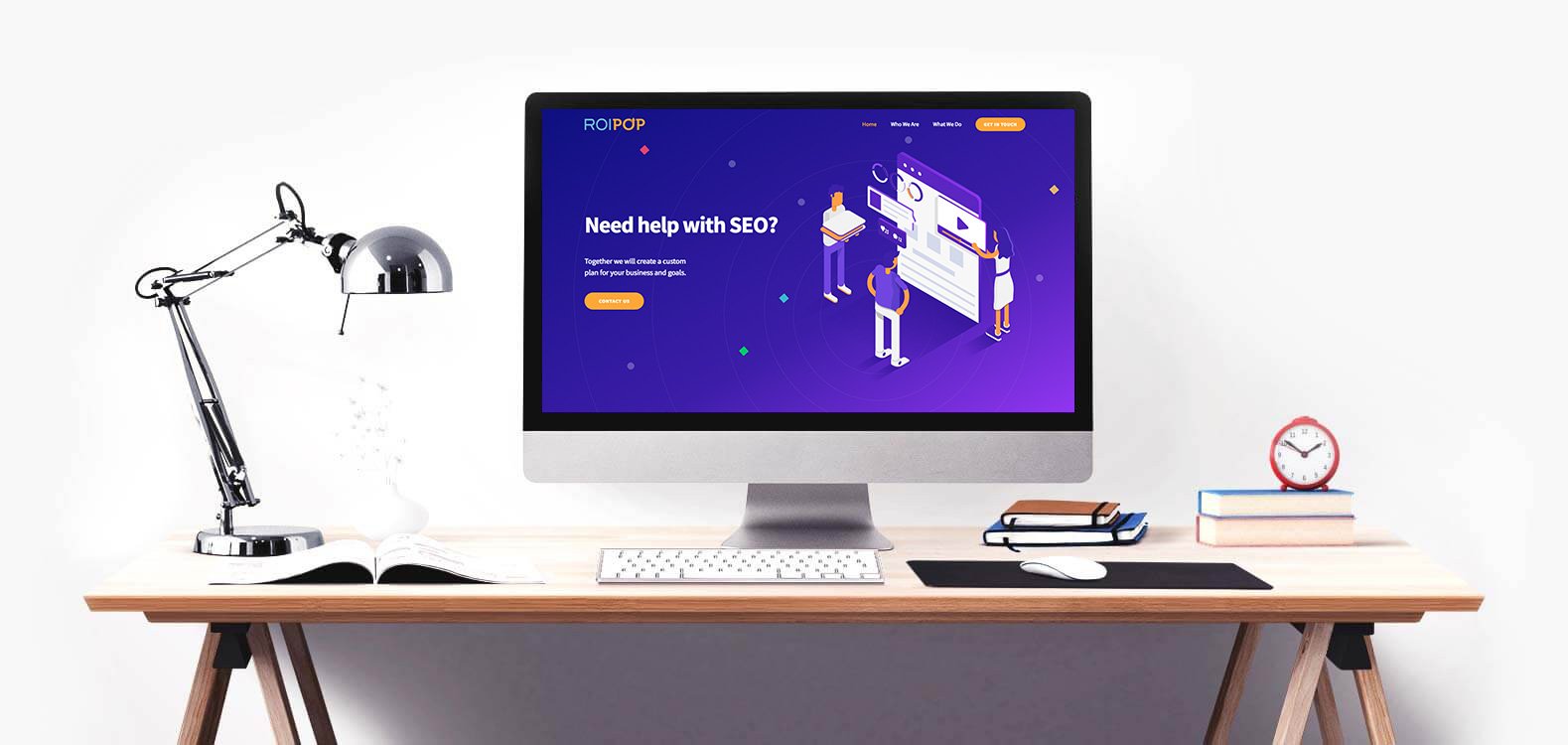 See Our Top Notch Services
Professional Services with top quality support
Our meticulous attention to detail makes for better design
We ultimately deliver what our clients envision. We are merely tour guides and developers of what inspires you and suits your needs. Most agencies like to force a look that they like. At ROI Pop we have designers of all styles and match them to our clients tastes.
What Our Clients Say
"I would recommend their services to any organization"
Petaluma Comunity Foundation is a local foundation that needed to re-brand following a low profile in the community for over three decades. ROI POP provided exactly the kind of patient yet informed expertise to help us determine a versatile format appropriate to the kind of content that would showcase our vision, mission, and exciting new developments in awarding grants to local nonprofits that serve youth, families, and seniors. The staff is extremely knowledgeable and able to work well with those of us with limited technological skills, helping us to expand our confidence and range. I would recommend their services to any organization that wants to enhance the capacity of a web site to increase community awareness.
"We are so thankful to everyone at ROI POP"
ROI POP is an amazing organization made up of very a very dedicated and knowledgeable staff of experts who always take the time to explain things and are constantly innovating, and (we) are so thankful to everyone at ROI POP for everything they have done for us.
"It is a great feeling to know that we can pick up the phone or send an email anytime"
Working with ROI Pop has been a wonderful experience for Clover. They continually take the time to listen to what our needs are and customize their services to suit us. Additionally, their customer service is unparalleled. It is a great feeling to know that we can pick up the phone or send an email anytime and will receive a prompt response, either immediately working to fix our issue or providing a voice that will guide us through and help us gain understanding in the process, . This is a caliber of service that is rarely experienced and is invaluable to our company.
Ready to get started? Please drop us a line
We know your time is important! We will respond within 12 hours. If you think you are going to jump into a 'boiler room', you can push that out of your mind. We have a very consultative approach and we are always up for an informal chat.